Geo-information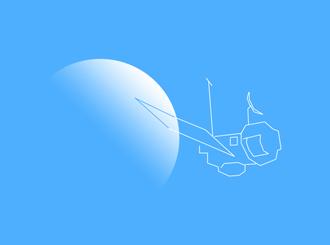 Geo-information technologies enable the collection, processing, analysis, visualization and dissemination of geospatial data efficiently, rapidly, and cost-effectively - using global positioning systems, remote sensing, and geographic information systems (GIS) – facilitating informed decisions on developmental issues.
Africa is facing major challenges, which include and are not limited to; climate change, disaster risk, food security, water scarcity, energy shortage, health related problems, environmental stresses and food crisis, these issues affect citizens, businesses and the community at large. To address these issues, efforts are being made by ECA to support African countries to work out strategies and policies to tackle the challenges in the various sectors of development.
ECA also seeks to enhance the knowledge base needed to strengthen human and institutional capacities to support its policy research in the area of natural resources management which create an enabling environment for African countries to reap the benefits from the abundant natural resources.
As its main objective, ECA has been assisting Member States to formulate and harmonize national policies in various sectors. In the area of geo-information, ECA will continue to support the member states in formulating geospatial policies and strategies and the development and implementation of National Spatial Data Infrastructures (NSDI). ECA is also leading the Global Geospatial Information Management (GGIM) initiative in Africa, in order to ensure that GGIM adequately reflects African issues and shape its direction and dimension in addressing geospatial governance in Africa.
To address the various development challenges, the Commission is also providing regional focus in developing information and knowledge resources, applications and services that improve availability and use of spatially-enabled information for development at the national, regional and sub-regional levels. In line with this, ECA has been continuously developing regional geospatial databases and online application and services to support regional planning and development interventions.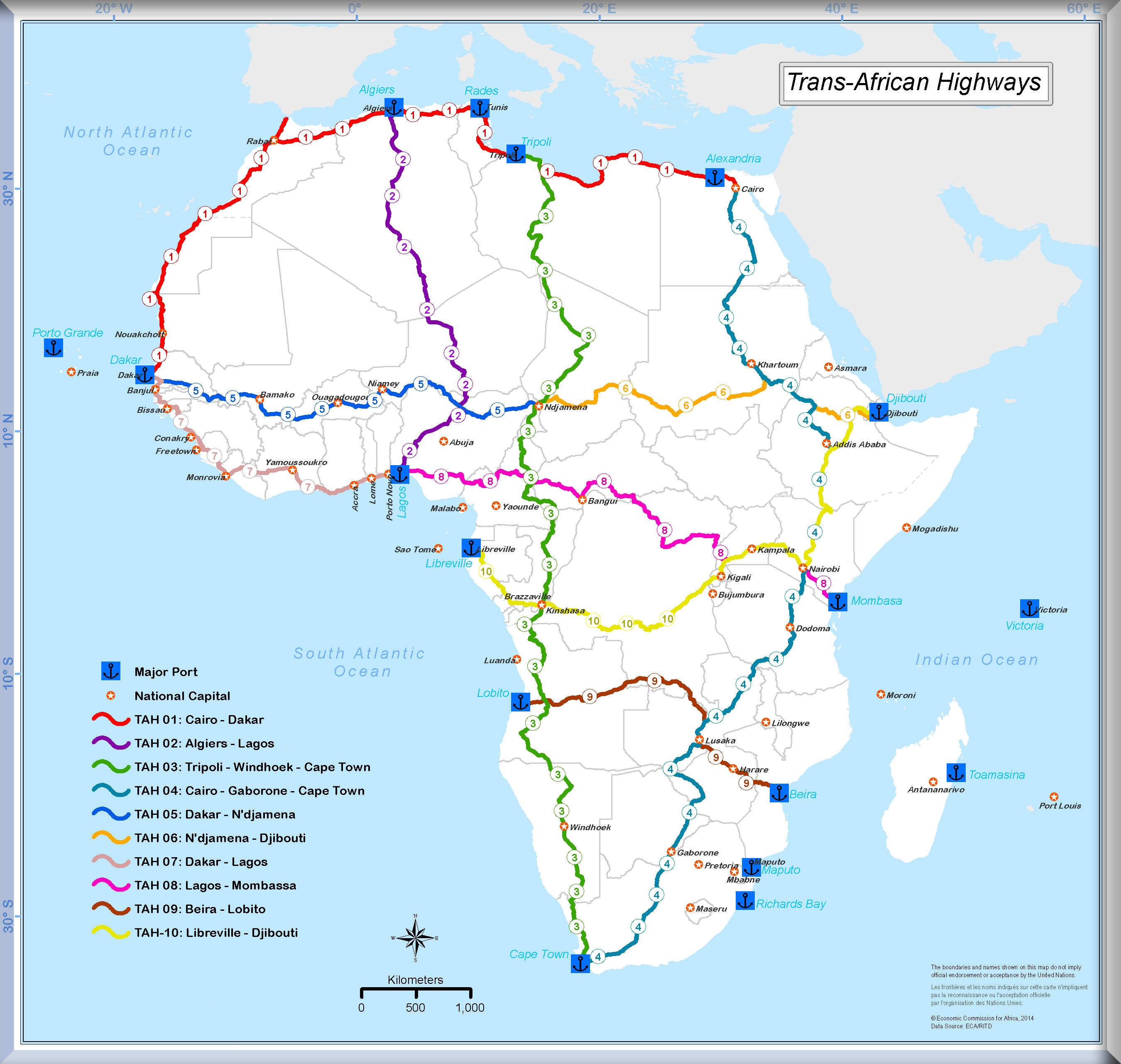 The geo-information vision at ECA is to ensure that spatial data (and information products) permeates every aspect of society and that they are available to people who need them, when they need them, and in a form that they can use to make decisions with minimal pre-processing.
In line with the new vision, the focus areas are:
Make geospatial data and information readily available and easily accessible: this involves the development of geospatial databases and building fundamental, core and thematic datasets;

Develop GIS applications for various socio-economic sectors: constituting factual, reliable and updated information critical for decision-making in key socio-economic sectors to address the continent challenges such as climate change impact, water scarcity, energy shortage, environmental stresses and food crisis;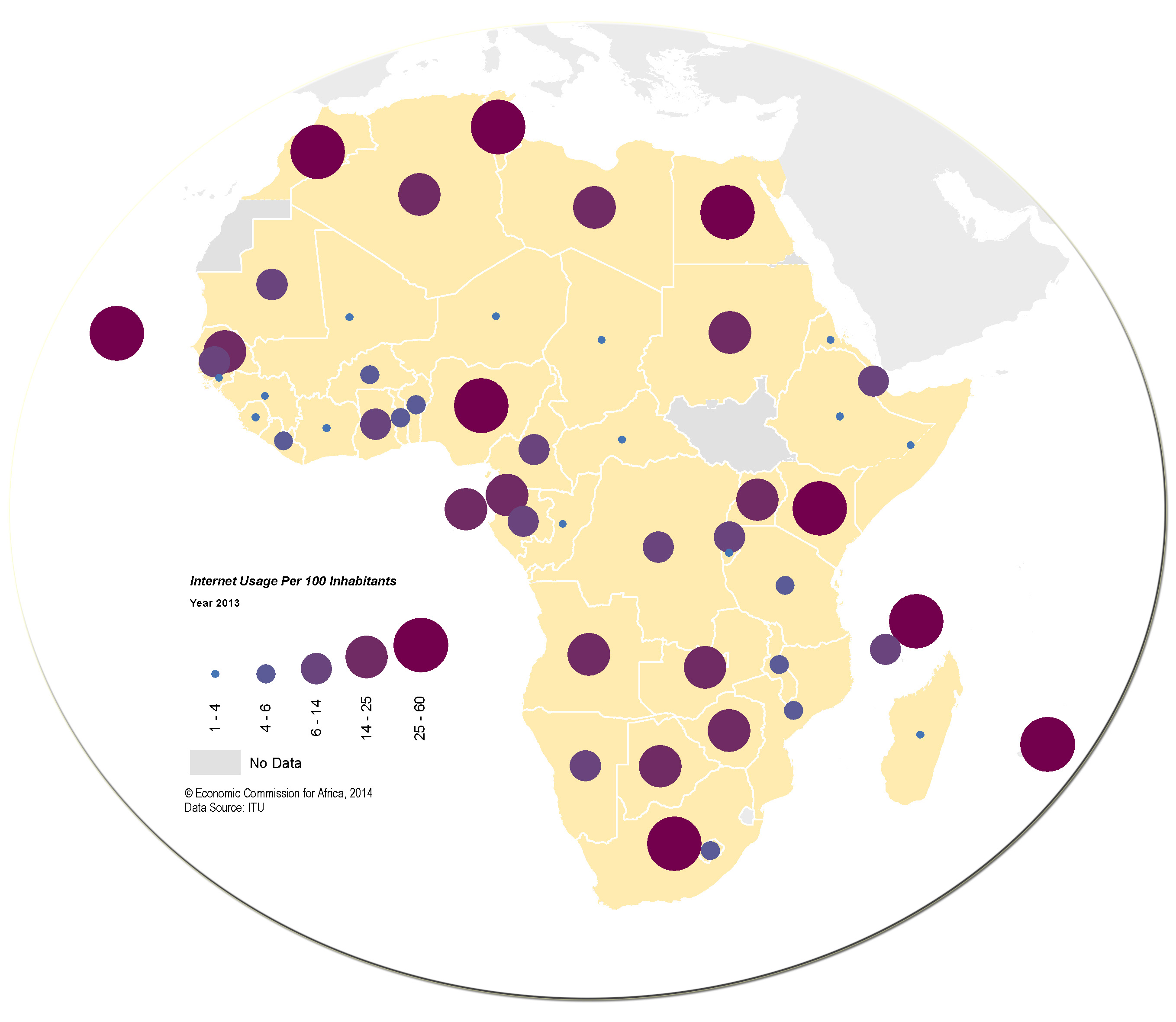 Foster Policies and e-Strategies: ECA continues providing assistance to member States to the development of policies and e-Strategies and enable them to develop and utilize geo-information resources through the National Spatial Data Infrastructures (NSDI) processes. It also promotes the establishment of the African Regional Geospatial Data Infrastructure (ARSDI);

Capacity Development: work in partnership with the center of excellences in the Africa to produce a strong critical mass of skilled people in the continent to fully leverage the "enabling" capabilities of geoinformation for development. Develop Infrastructural capacity by implementing the African Reference Frame (AFREF) Project which aims at setting up a unified geodetic reference frame for Africa;

Develop Coordination and Governance Mechanism: Strengthen coordination between different initiatives in Space science and technology and engage in the GGIM initiative to bring geo-information governance in Africa;

Promote International cooperation and partnership: continue to work with UN agencies and other international partners to grow its networking capabilities as well as facilitate and encourage linkages with regional and international initiatives programs such as: GEO/GEOSS, GMES, TIGER, IGS;

Support to Statistics Activities in Africa: support the statistical activities of the African countries in utilizing the geospatial technologies to improve the quality and accuracy of their data collection, surveys, censuses and the census results.